Have you ever wondered what your purpose is? It's a question we hear a lot. There's one great way to discover what you were made to be and that's saying YES to Jesus. Everyone needs discipleship and when you say YES to Jesus it's the best way to discover your purpose. The discipleship programs at Youth With A Mission are designed to help you hear God's voice and discover His plan for your life. Take a minute to learn more in this video.
You'll experience deep meaningful friends here on our sprawling 450 acre campus. People from all over the world join us here for personal growth and spiritual development. Spending the time now to strengthen your faith in God will set you up for success down the road. You'll find healing from past experiences and freedom to trust God more than ever in a Discipleship Training Program.
The Discipleship Training School (DTS), is the perfect start to your missions experience.
We would be thrilled to talk with you on the phone so you can get more insight on which DTS would be right for you. Feel free to set up a time to talk with us.
Lastly, our application process is free and pretty simple. If you are already thinking this is your next step, go ahead and get the ball rolling by filling out an application. There is no obligation and you can change your mind at anytime.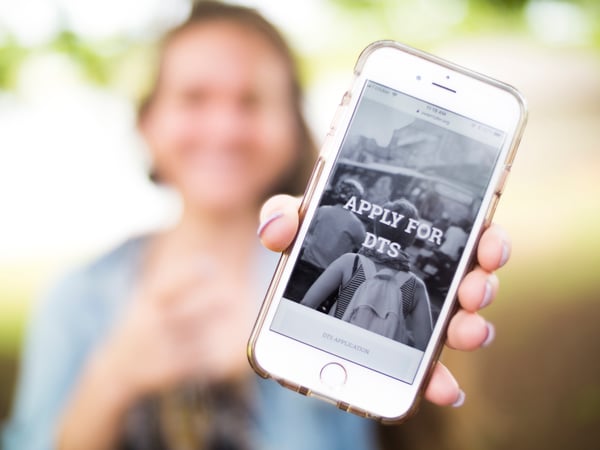 Thanks for taking some time to learn about us! We hope to hear more from you soon. While you're here, take a moment to read this story and many more from our blog!
Help us get to know you.